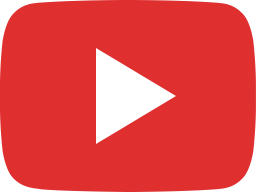 56 Bell's Palsy | Neurological Diagnoses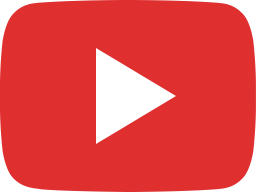 55 Don't be afraid of the tomato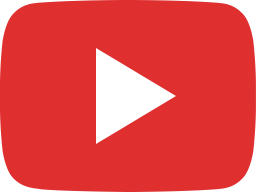 54 Wear your ear plugs at a rock concert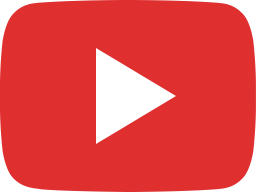 53 Eat your vegetables even at a rock concert | Dietary Advice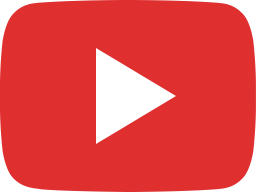 52 So you've got Texter's Thumb | Hand Injuries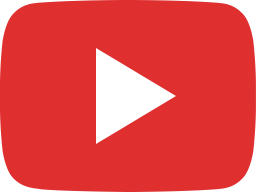 51 My family's most common symptoms of high blood pressure | Hypertension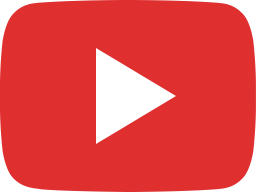 50 Did you bring an umbrella? | London UK, Hyde Park Winter Wonderland | Travel Preparedness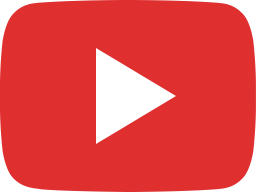 49 Please pass the potassium | Electrolytes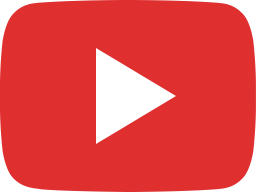 48 Caffeine can kill you | Stop drinking caffeine if this happens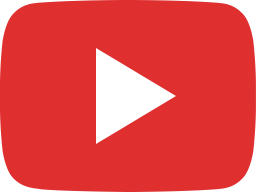 47 Soy causes cancer right? | Breast Cancer and Soy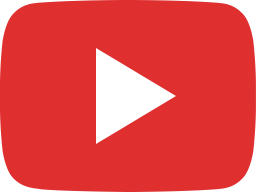 46 I love chai (black tea) But how much can I drink?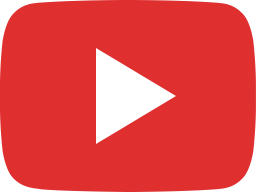 45 We're cooking ribs on the Fourth of July!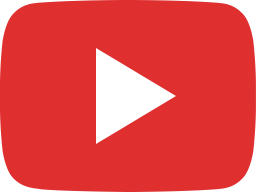 44 What does bran do?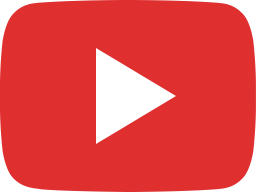 43 Driving: Put your hands on the steering wheel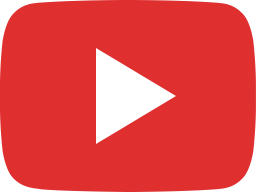 42 Vehicle: Check your engine oil level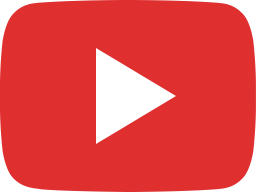 41 Caffeine: Remember the number 400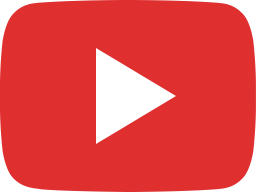 40 Heart Attack: What aspirin does to platelets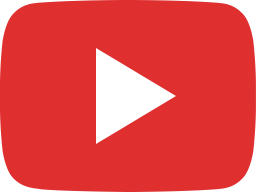 39 Heart Attack: What is a heart attack?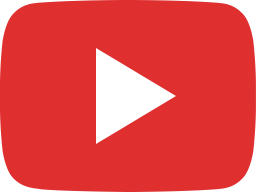 38 Heart Attack: The most common symptoms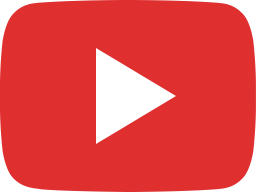 37 Heart Attack: The first step you should take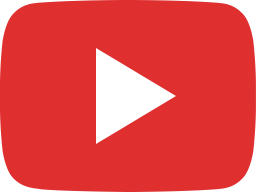 36 Bangalore, The Frankie Wrap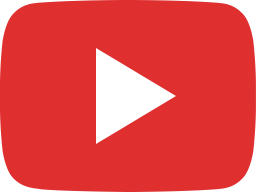 35 Is it safe to EAT Gold?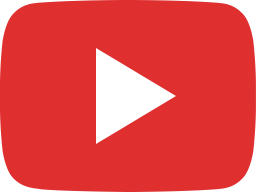 34 Will Eating Late at Night Make Me Fat?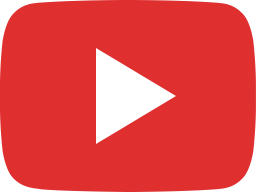 33 ER Tech Brad says bring your Med List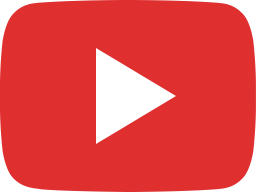 32 Meet my friend James Ko the Physical Therapist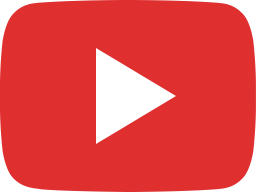 31 The First Step to Building Muscle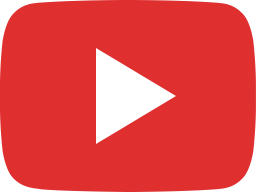 30 One Reason to Eat Coconut Rugelach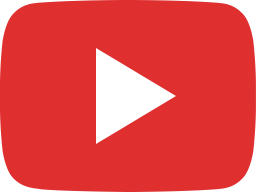 29 Do eggs have cholesterol?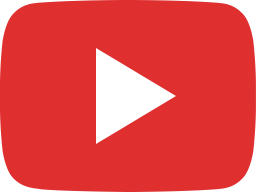 28 The First Vital Sign is Temperature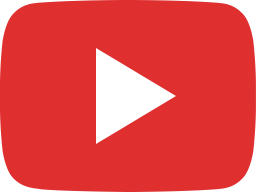 27 Don't eat too much junk food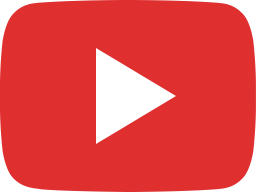 26 Vitamin C and cold symptoms from Jessica's personal experience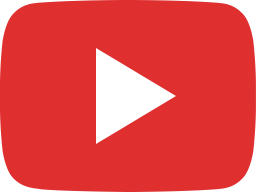 25 Why am I sipping Pho in Revelstoke?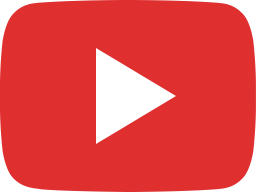 24 The Capilano Suspension Bridge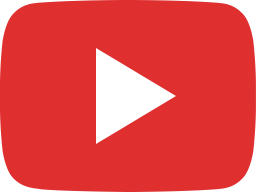 23 What's in your coffee?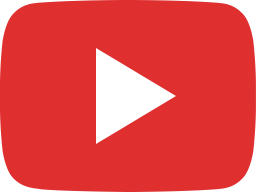 22 What can make a man angry?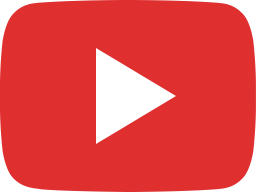 21 INTO THE DARKNESS artist Shaun Barbour and the lost tooth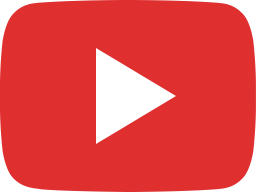 20 Francesco's advice about VIP customers in Poesia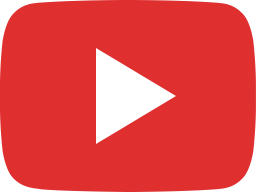 19 Alicia teaches how to setup a barrel for cooking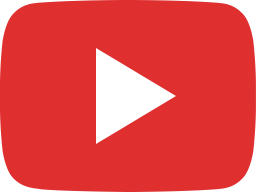 18 Halloween Hallway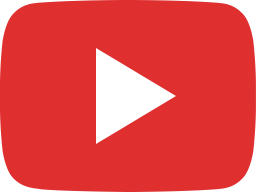 17 Riding the bus in San Francisco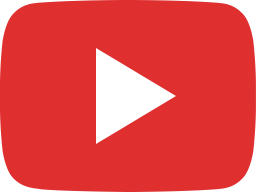 16 What are the Vital Signs?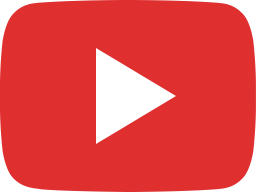 15 How to wash your hands properly by Michelle RN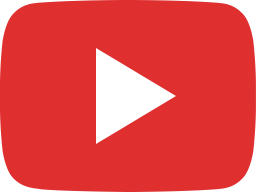 14 How do leaves turn color in the fall?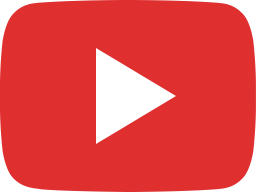 13 Energy drinks are not sodas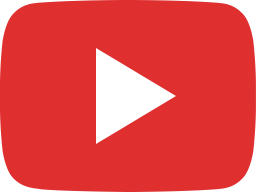 12 Dinosaur Dig Safety Tip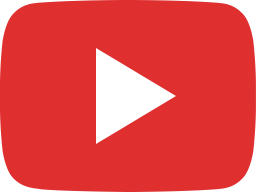 11 What vitamin is lost when you freeze fish?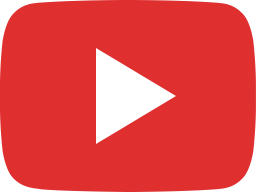 10 Dr. Habib identifies an ossified cervical tendon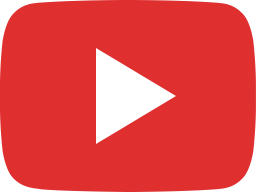 9 How to prevent sun burn in the real jurassic world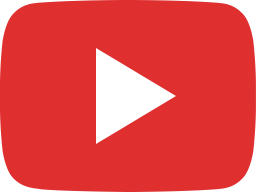 8 The storm is rolling in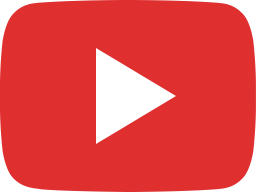 7 A petrified tree

Contact:
Head Quarters
Kenneth P Moses MD Inc
570 Nevada Street, Suite H, Redlands, California – 92373
Office:
Kenneth P Moses MD Inc
Sacramento, California.